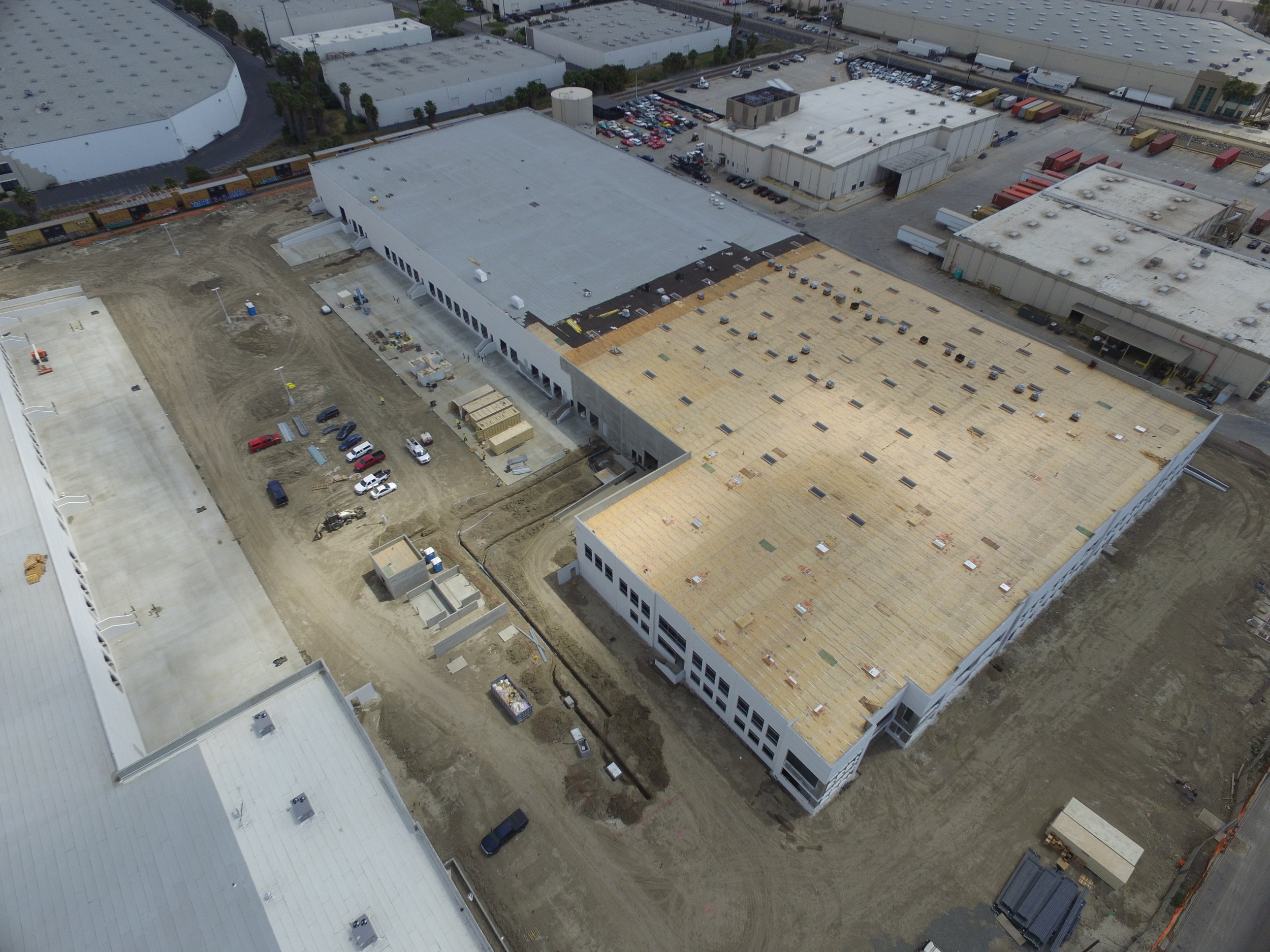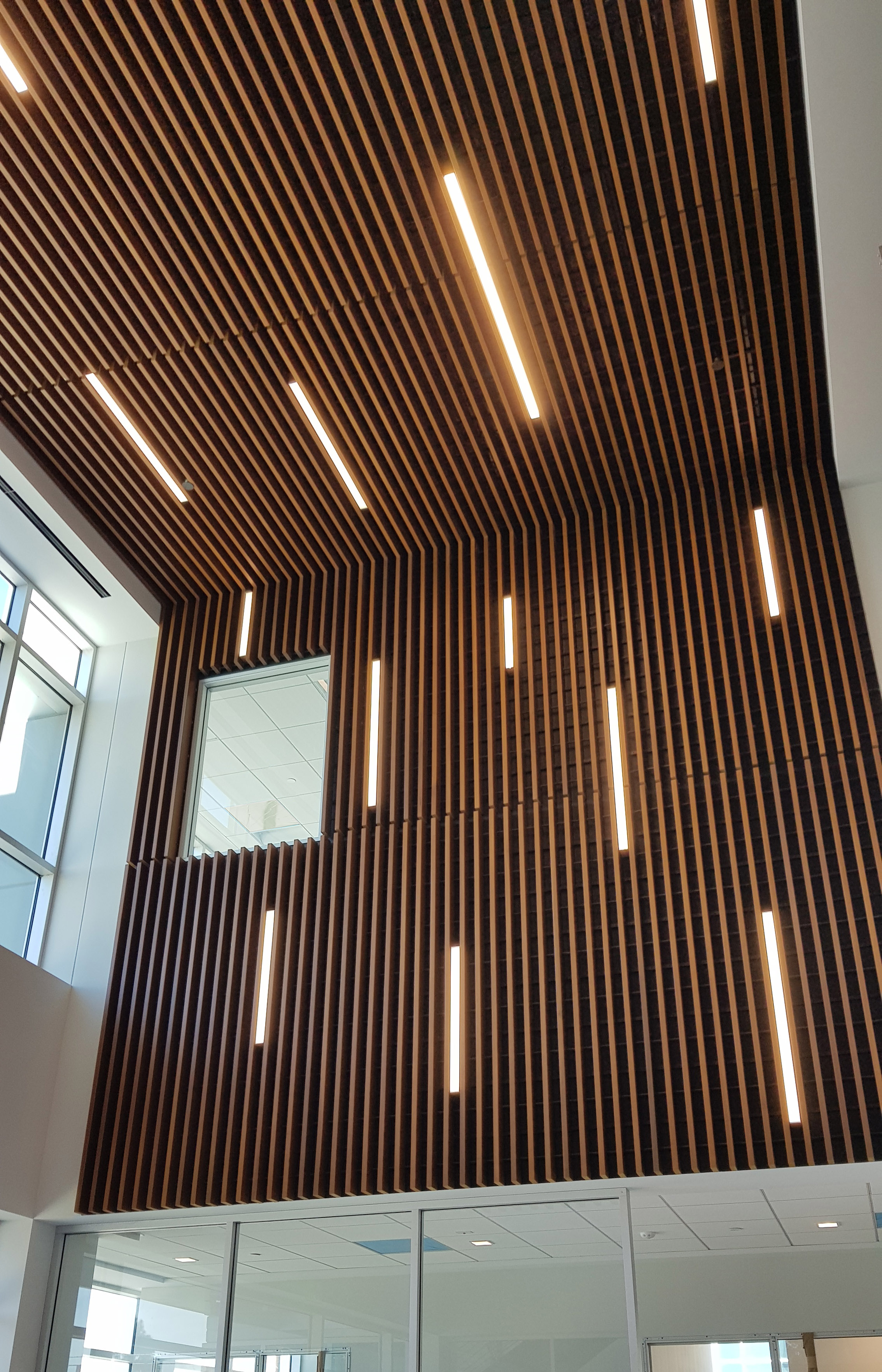 TAWA Corporate Headquarters
Buena Park, California
CLIENT:
TAWA
DESCRIPTION:
This two-building project on a 16.54 acre site consists of TAWA's corporate headquarters, a central kitchen, cold storage, and distribution center. Each building features 32' clear height. Building 1 totals approximately 179,000 square feet, including a dry good grocery warehouse with 9,000 square feet office/training tenant improvements.
Building 2 total approximately 194,000 square feet, including nearly 50,000 square feet of office on two levels, 30,000 square feet of freezer and cold storage for perishable products, and a central kitchen.
The USDA certified central kitchen will prepare pre-packaged and ready-to-eat products for Southern California stores.